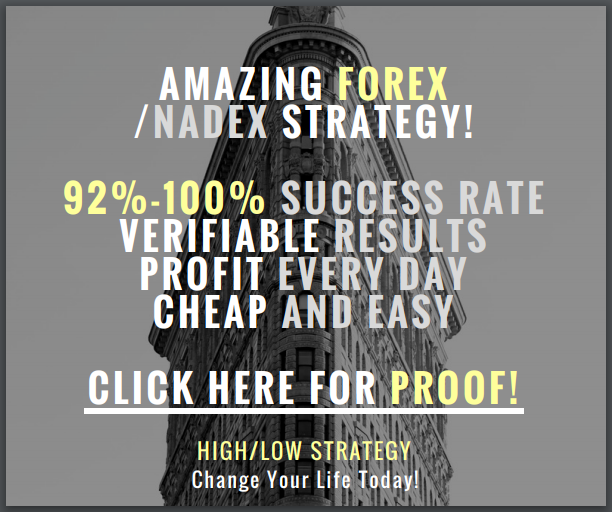 With Liverpool overflowing with senior central defenders, there's clearly no room for Sebastian Coates at the club, and despite an impressive showing during pre-season, the Uruguayan is set to leave Anfield before the transfer deadline today.


According to Sky Sports:

* Coates has signed for Sunderland on a season-long loan.

* He passed a medical this morning.

* The club photographer has arrived to take photos of Coates, and the deal will be announced imminently.




Rodgers recently praised Coates for his pre-season performances, but hinted that a move may be on the cards. He told reporters:

"He [Coates] can play football. He has a lovely touch, lovely technique, can pass the ball and can be aggressive. The question for Sebastian will be whether he is going to get enough games that will satisfy his own personal need, because he's a talent"

Unfortunately for him, with Lovren, Skrtel, Sakho, and Toure in the squad, Coates would've been warming the bench for most of the season, so leaving is probably best for his development, and future career.

As always the question to ask is this: will losing Coates make any negative difference to Liverpool's forward progress? As harsh as it sounds, the answer is no, and if he does well at Sunderland (under fellow Uruguayan Gus Poyet), a permanent move may be on the cards next summer.

One major positive: Coates may finally get an extended run of first team football; he'll have the opportunity to show what he can do in the Premier League, which could be beneficial for Liverpool (in terms of sell-on value)

Author: Jaimie K